Take a cruise ship from Nidri for 1 day to visit the beaches by boat. Later we reached individually every beach by car.
Agios Nikitas as a region is a good spot to search for accomodation or for tavernas. The beach is accessed from the village by a footpath with amazing views through the olive and pines trees. I found it the most relaxing beach. You'll have to bring your own umbrella and even some snacks or fruits, like in the old times.
We only accessed it by boat because 350 steps were way too much for us! Huge, virgin beach with way too little tourists. Words are useless, you have to see it!
Located in the eastern part of the island, this beach was the only one I saw with green water. Sailing boats often visit and make for a very scenic and picturesque place to stop for the day. The water is very clear and no waves. The beach is well served by the few bars and tavernas that back on to the beach.
8. Keyfalonia. The largest island of the Ionian Sea, Kefalonia is a very charming place. Although it has developed over the last years as a family destination, beach places in Kefalonia island never get crowded due to the large size of the island. Unfortunately, we arrived to see only the port and enjoy a lunch there.
On the way back we decided to go to
Kalampaka,
the city under the rock towers of Meteora. The thing that makes Meteora so special is the monasteries on the top of the rock towers. The monasteries, the amount of peaks to climb and the paths for hiking brings in Meteora the whole year many tourists.
The Metéora is included on the
UNESCO

World Heritage List. Be sure to arrive there in the morning because around 4 or 5 in the evening access to the monasteries is closed.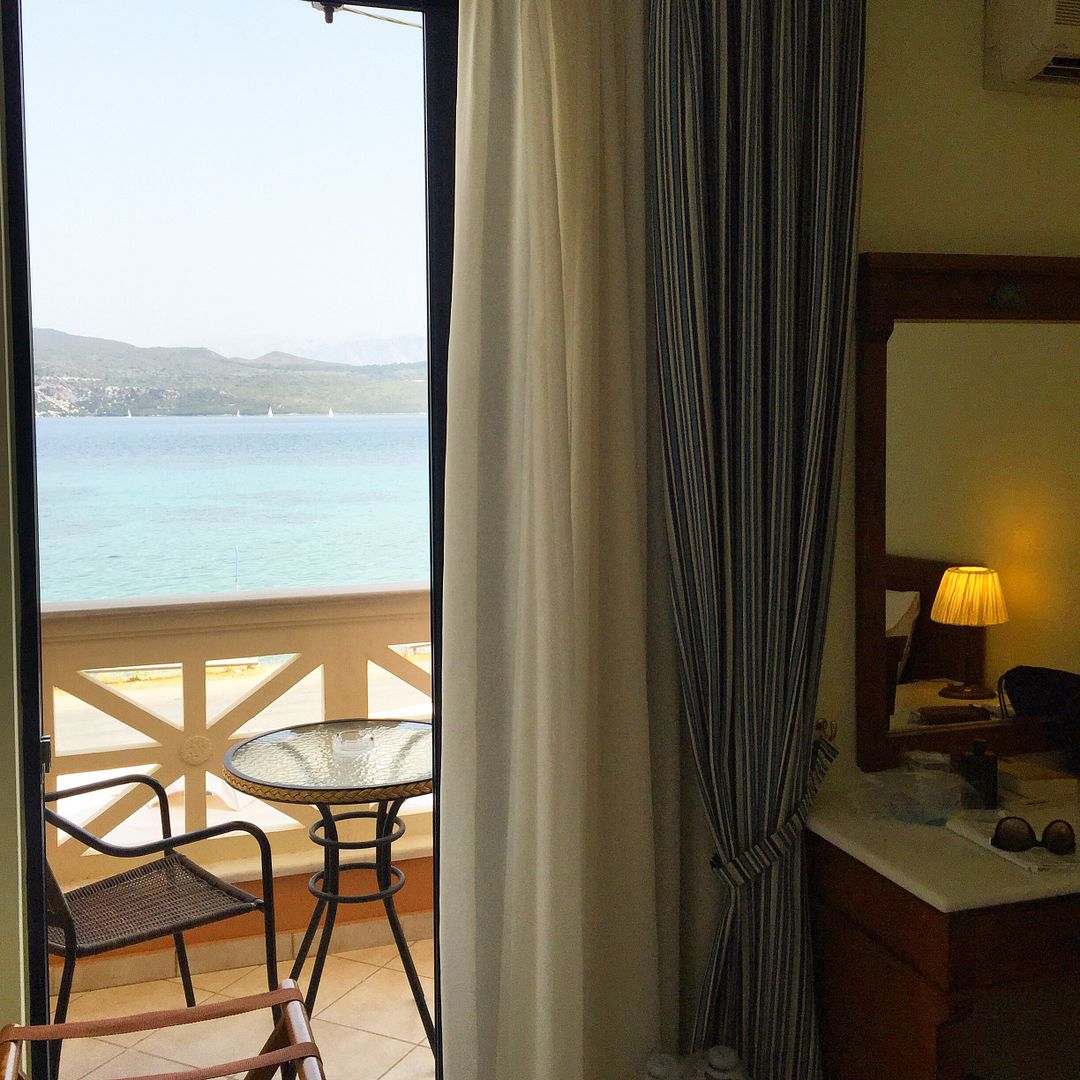 Very recommended for accomodation-
Hotel Florena
in Episkopos. On booking.com, they sometimes make big discounts.
Can't wait for Greece again!