Some time ago I wasn't even dreaming about having breakfasts at my open balcony. Things do change and now I am decorating my house and rooms. I take my time to do that because you can plan and think over various ideas, tiny details and combine different styles. My tastes change so often that I try to find original things that will always be modern. I get inspired from magazines, from vitage old stuff and of course, blogs.
This time, for this post, I have chosen a suggestive spoon from Turin, because 2 years ago, exactly in this period I was on a vacation in Italy with my family. That was probably the most pleasant time we have ever had together. I love travelling by car because you can see so many things and you never get pressed by time. This year I am still thinking were to spend my vacation.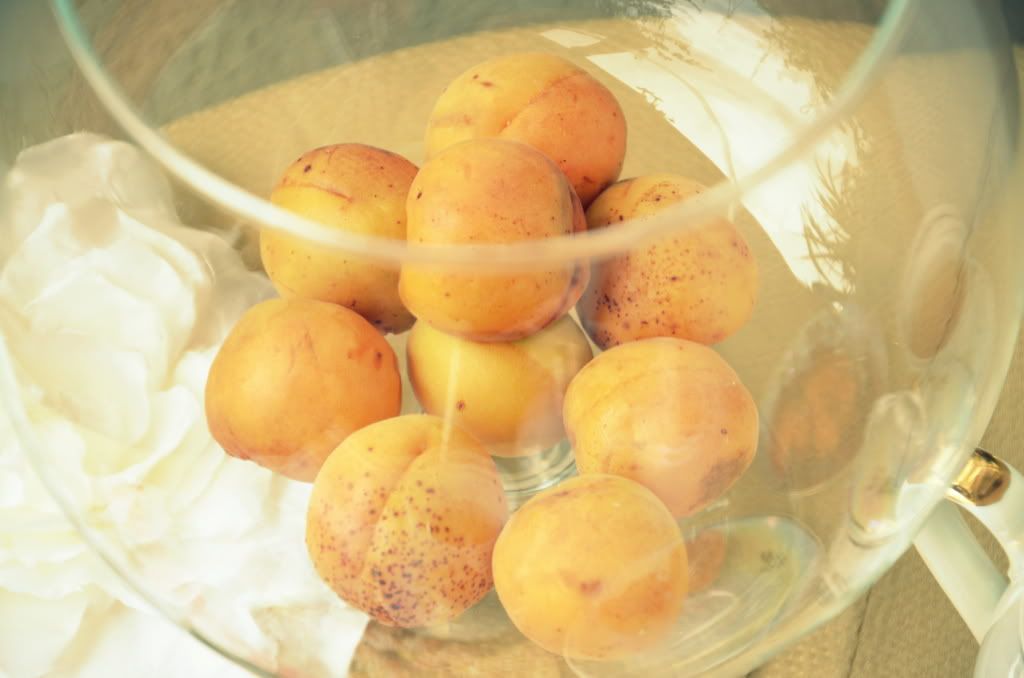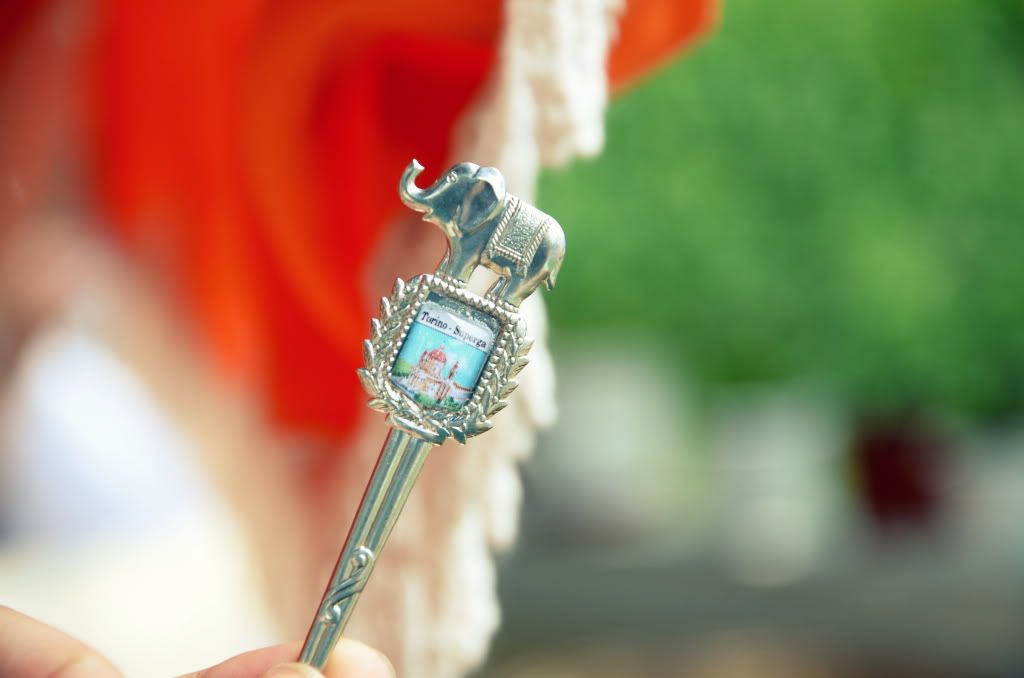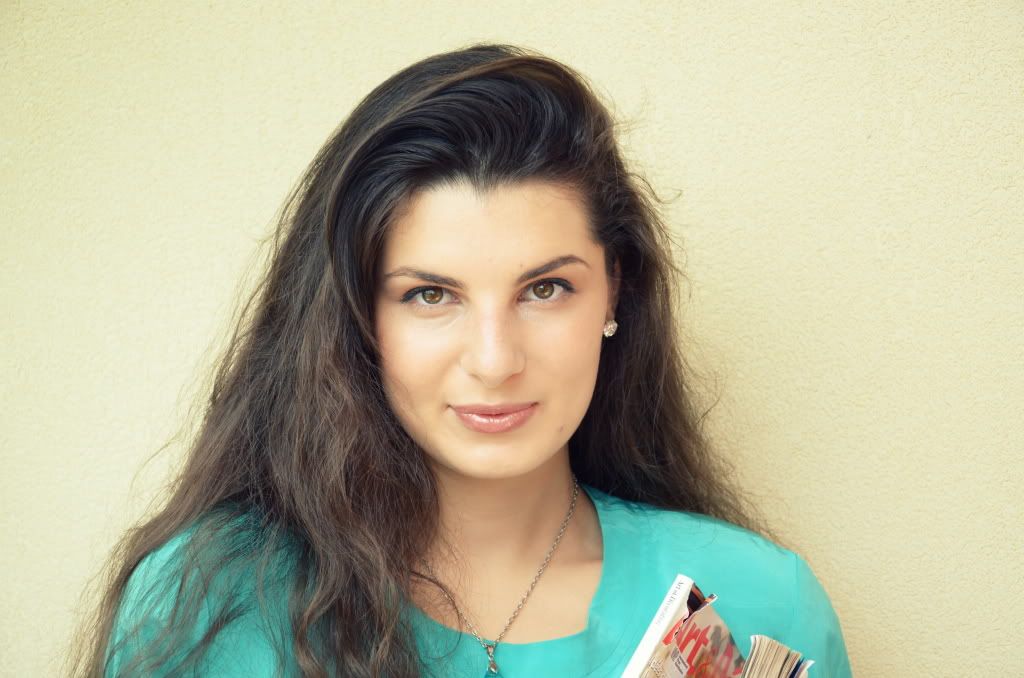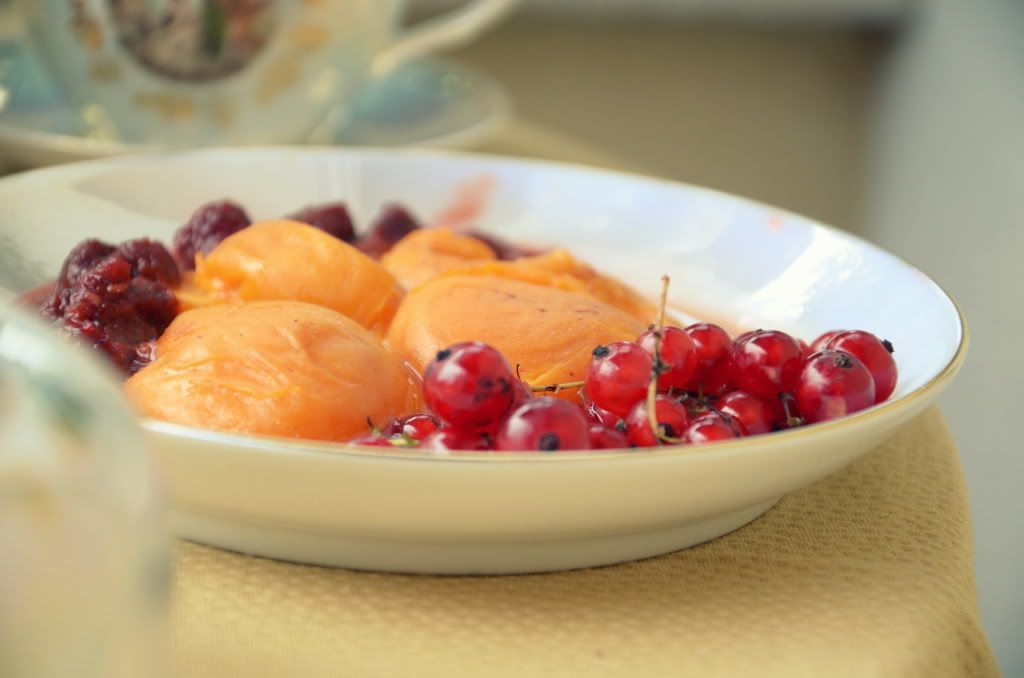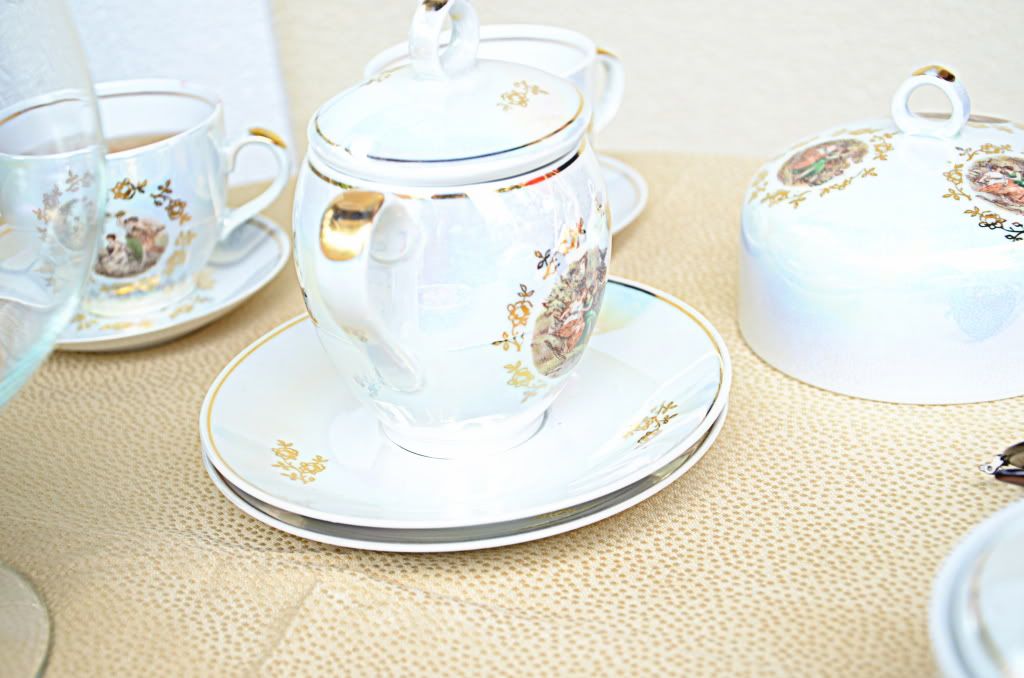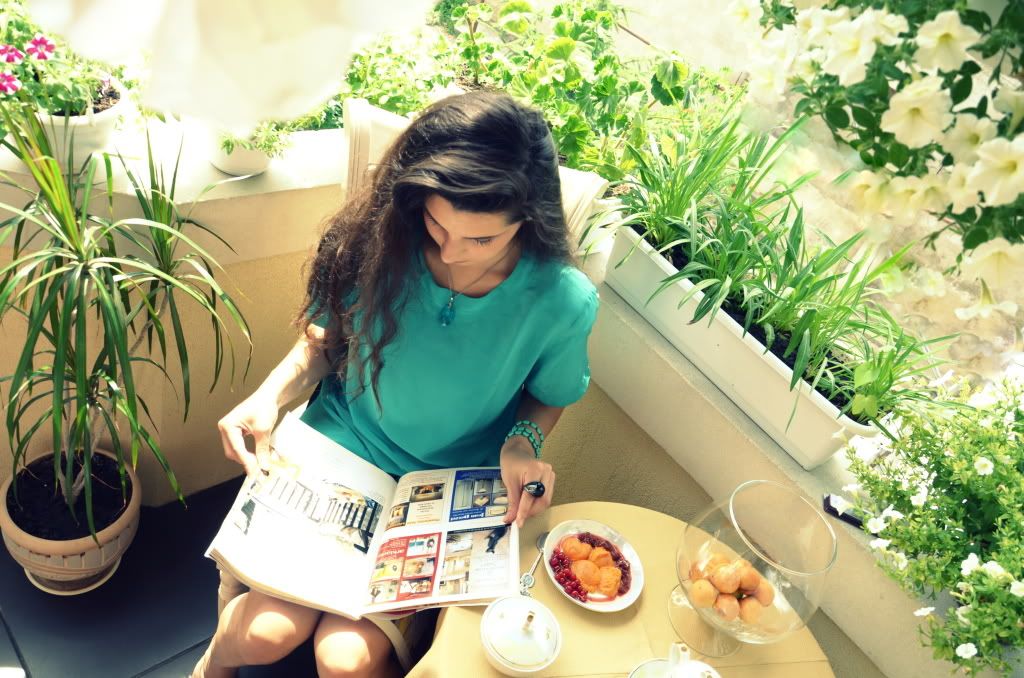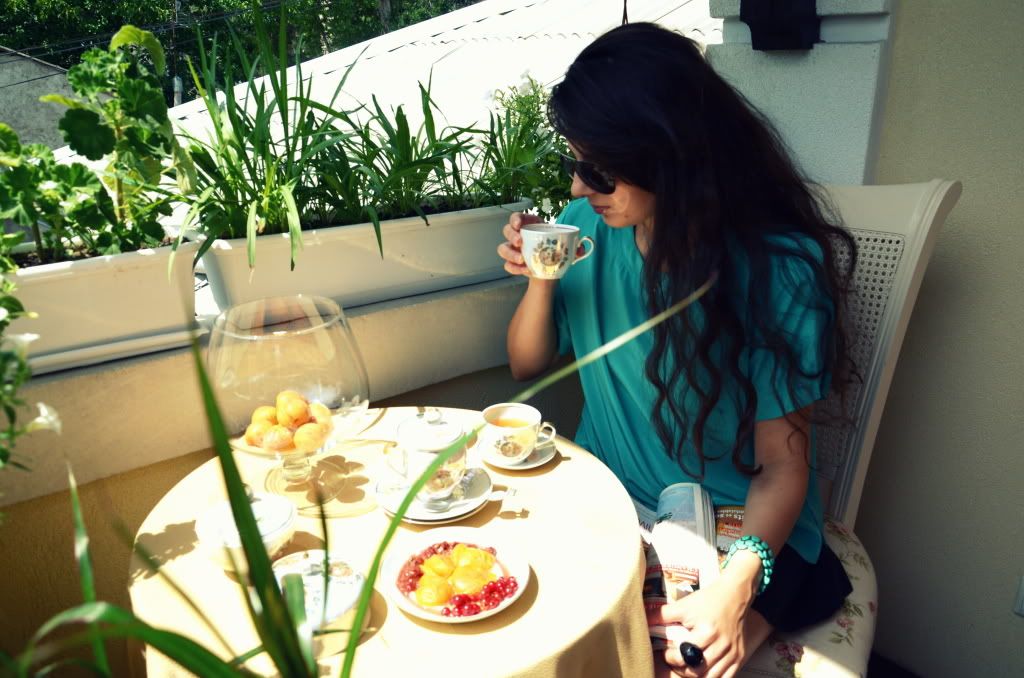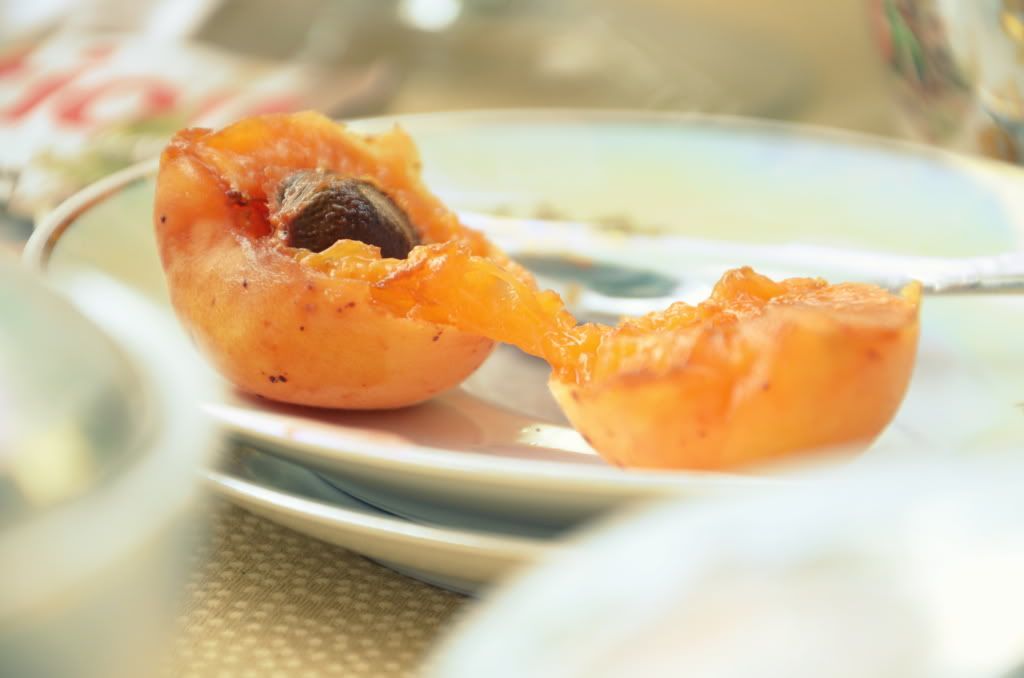 I was wearing a diamond blue natural silk blouse and a simple black skirt. Both- no brands.
Thank you so much for reading!
V. xoxo